Importance of Citations in Business Reputation Management
April 14, 2017
Online Reputation Management
---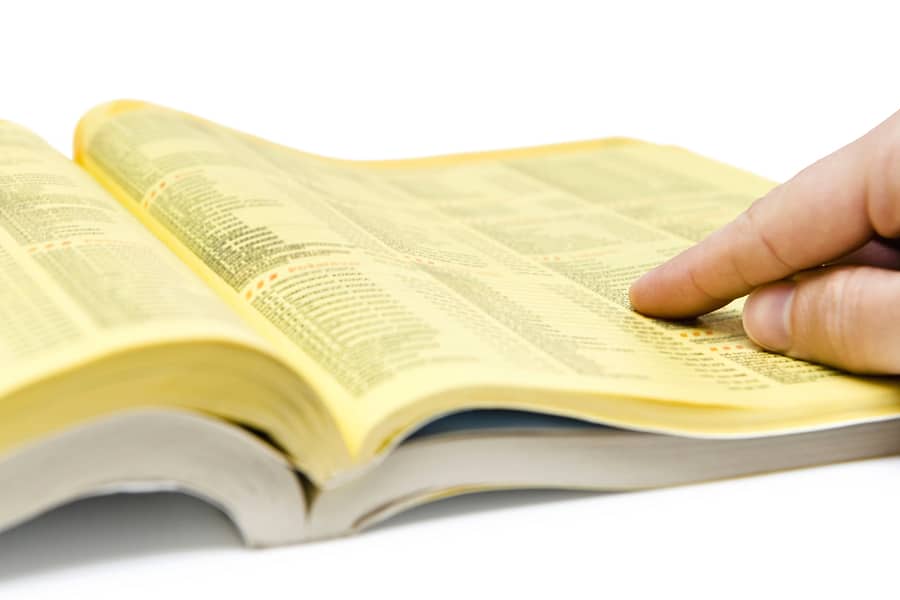 In the realm of online reputation management (RM), particularly business reputation management, established principles of search engine optimization (SEO) pave the way to favorable placement on search engine results pages. Just like in digital marketing for clients, the concept of citations is critical. Citations are mentions of a business name or individual's name, address, or telephone number on other web pages. They can be found with or without links back to the business.
What Makes Citations Important?
Why are citations important? On online search engines like Yahoo!, Bing, and Google, complex algorithms rank websites. One of the metrics these algorithms evaluate is the number, location, and frequency of citations. This is especially true for so-called "local search", where search engines attempt to answer queries based on the searcher's current location. Industry analysts suggest that citations and their related factors make up as much as 25% of the top ranking factors on major search engines. By leveraging the power of citations, RM professionals can push negative search engine listings down for their clients, replacing those negative listings with the placement of more relevant and favorable content. This can apply to businesses engaging in brand-building strategies as well as businesses or individuals trying to repair damaged reputations.
Types of Citations
There are two major types of citations: structured and unstructured. The most common type and those with the most SEO benefit are structured citations. These citations fit a particular format and can be found on business listing sites and directories like:
Yelp
Superpages
Urban Spoon
HealthGrades
Industry-specific directories
Structured citations follow the format established by each directory. Typically, the citation included the business or individual name, telephone number, address, and other contact information.
How Can Citations be used in Reputation Management?
When a user searches for a business or person in a search engine keyword search, the search engine looks to see which sites are ranking locally. It analyzes both structured and unstructured citations, delivering those citations and other relevant information back to the searcher. The key here is the value of the different citations. Citations that appear on established websites, such as professionally-maintained business directories or government sites, have more value than those that appear on unprofessional link-building directories and the like.