You did a terrific job. Thanks for your help. Cas K.
Looks like it's on page 5 of my search. That's a nice drop, hopefully is stays that far back and just continues to drop over time.
Anonymous
This is just wonderful!  I can't thank you enough!!! Anonymous
I just wanted to write you to tell you I truly appreciate everything you've done.  You've done an amazing job and relieved me of a lot of anxiety.  You were always very helpful, patient, and accessible.  You also did the job at a fraction of the cost of major companies and in all likelihood did much better than they would have.
If ever anyone is need of these types of services I would gladly recommend you without reservation.  Thank you.
Basil G
"Their representation of our company has always been fair, courteous and above all, professional in every respect."
John H.
"Hayden and his team helped me recover from some online material that was haunting me. Now, the articles are no longer on the first page. Thank you for helping me get my life back."
Joe D.
I highly recommend Hayden and his team!!! He is very very on top of it and very creative for me! He is constantly working behind the scenes and very diligent on getting things done!! I am very pleased and would highly advise using them!!!
Sonya D.
…it looks like the "bad one" starts on the second page, which is really so incredible 🙂 I cannot thank you enough. You've been a God-sent, and you couldn't have offered your help at a more perfect time.
Naomi M.
You did a wonderful job and we do appreciate all of your efforts.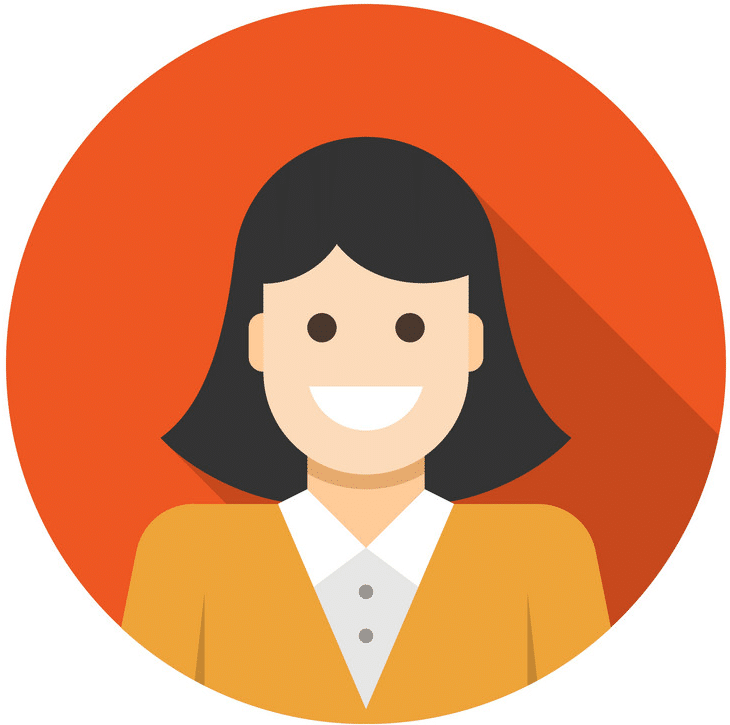 Liz D.
I did want to say thank you so much for all the work you did, y'all did a great job pushing that article down! Thank you again, Lisa E.
I was extremely pleased by the service I received from Internetzone I, Inc and specifically from Hyden Koch. When I called Hayden to know more about what he offered to help with my case, he initially requested all the information relevant to the case, explained to me what he would do and told me that he would send me a proposal. He followed immediately with snap pictures of all the information published on various sites and available on the internet. That was attached to a detail written description on the service he offered and the various options along with the related cost. At that time I was contacting several companies in order to select the one that I would think would be the best. Subsequent to that I called Hayden several times asking every question that I would think of. At the same time, I called other companies, asking almost the same questions. After what I thought was an exhaustive search,  I decided to go with Hayden. I found the information and prediction he provided to be very realistic. I appreciated his patience and the fact that despite my frequent calls, he was always receptive and provided the detailed information I was looking for. I also would like to add, that somehow, I felt in his voice and answers an honesty and straightforwardness. After signing the contract with his company, he was as receptive to my many phone calls as before and also as quick in returning the phone calls or responding to emails as before. He provided a monthly review of what his company had done and the progress that was made. Before the end of the fifth month, all negative information disappeared from the first page and I couldn't be happier. I would like to state that it seems to me that what is most important in selecting a company to help is 2 elements; the first is the confidence that the people in the company know what they are doing and the second is honesty. I am very grateful that I have made the right choice. Anonymous Review